Meet my A Girl for All Time dolls
Amelia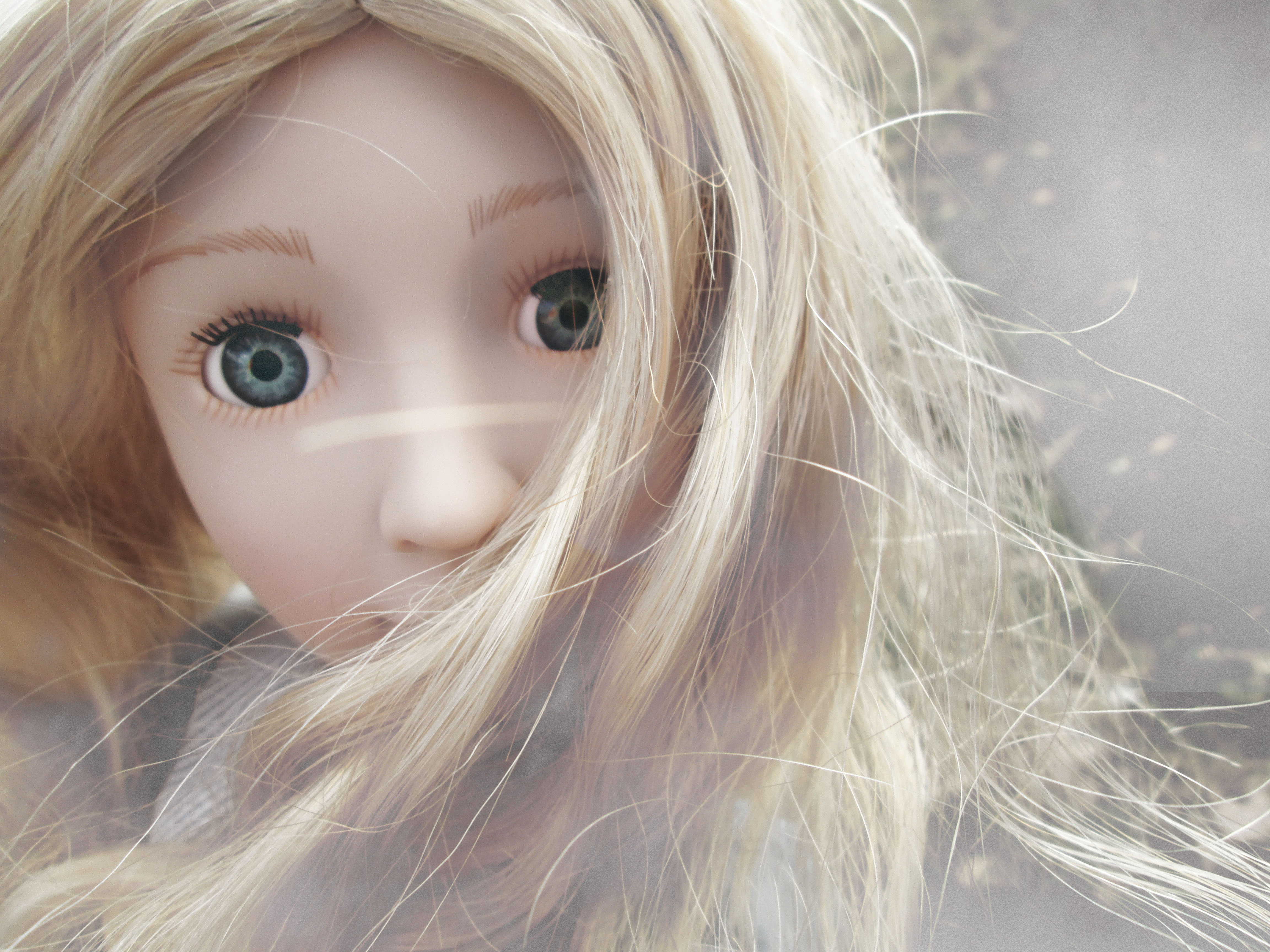 Amelia is a time traveller (who is more or less in training) and a psychic from Victorian England.
In her spare time she does acting and other performing arts.
Name: Amelia Elliot
Personailty: (coming soon)
likes: acting and performing, reading Gothic books, writing ghost stories, Charles Dickens, learning Latin.
dislikes: (coming soon)
Favorite book: (modern book) Splendors and Glooms (contemporary of her time) Great expectations
more coming soon...
Subtopics:
Related topics: